Things I learned in Winters, Ca. : Baby's First Steps
This past weekend was my first foray into the wonderfully competitive world of a category 2 cyclist. the race at hand was being held in Winters, California and is called …wait for it … Winters Road Race! the P/1/2 group was scheduled for 4 laps of the 24 mile loop. during the 96 miles i had a lot of time to observe and ponder my surroundings, here is a brief list of some of the things i learned along the way:
• hot air balloons are REALLY big.
• neutral roll outs can, and will, surge up to 30mph.
• 30mph is approximately 48kmh.
• it is possible to strike your right pedal and drop your chain while descending through a sharp left.
• it is also possible to shift a dropped chain back into mr. big ring while descending and pedal onward.
• rotating pace lines are crucial.
• personal space is all but nil within the P/1/2 peleton.
• casual conversation during a race is PRO.
• it is possible to find a kick ass burrito in winters, ca.
• fig newmans are loved by all.
• finishing is always worth the work.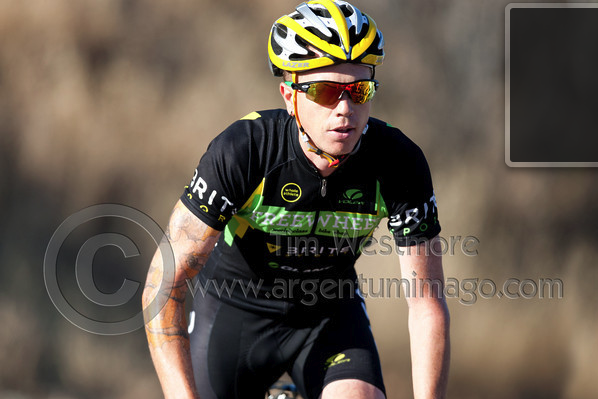 with love,
kevBRITE
**image courtesy of Argentum Imago